Remember that Jennifer Lopez sang in a song: "Don"t be fooled by the rocks that I got", "Don't be fooled by my once diamond ring", which seems to imply Ben Affleck gave him a $1.2 million 6.1-carat diamond ring. Don't look at how happy it was to wear a pigeon egg at the time, but he couldn't escape the fate of breaking up. Someone thought about engagement rings and marriage. Is there a certain connection between the degree of stability? AndrewM has done a study that shows that the more luxurious the wedding is, the more expenses it has, and the greater the probability that the divorced parties will compete for property in the future.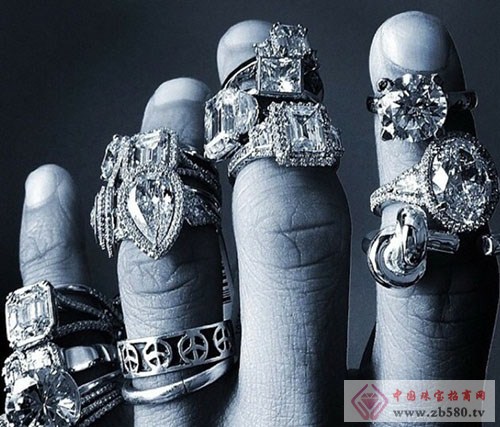 Recently, a research organization titled "Diamonds for a Long Time" published a report on the relationship between "marriage costs" and "marriage duration", which investigated 3,000 adults in the United States, married or divorced. As a result, the results showed that men who spent $2,000-4,000 on engagement rings were 1.3 times more divorced than men who spent $500-2,000, while women who spent more than $20,000 had a divorce rate of $5,000-$10,000. 3.5 times higher. Undoubtedly, this is almost a bad news for every bride, because the average American wedding cost is about 30,000 US dollars, which means that if the bride wants to be happy, she has to reluctantly cut off the expensive diamond ring.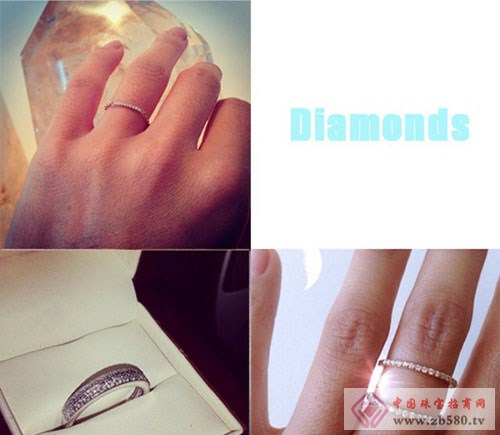 This ruling may not be convincing to everyone, but it turns out that it shows the operating model of the wedding industry from another perspective. You have thought about the more money you spend on a wedding, and the ultimate profit is not the wedding company. It is a blessing for you to get away from it, and then you will end up with a monthly salary. Some people say that fairy tale wedding is a scam of capitalism. It also seems to imply the fear of marriage among the general married people. In order to ensure the happiness of marriage, they can only spend money to buy comfort and pin their feelings on expensive diamond rings and extravagant weddings. In fact, the real happiness is how much you can't buy, and you can change your position. Somewhere you spend money after marriage, why bother to invest in the wedding, save a point on a ring, maybe after marriage Life loses a lot of burden.
Bridal Wedding Guest Embroidery Fabric
What kind of derss will you choose when attend a wedding?
Look this Bead And Pearl Embroidery Fabric.We have many beautiful embroidery fabric for this occasion.
1.Gorgeous Pearls on Hollow Checks Embroidery Fabircs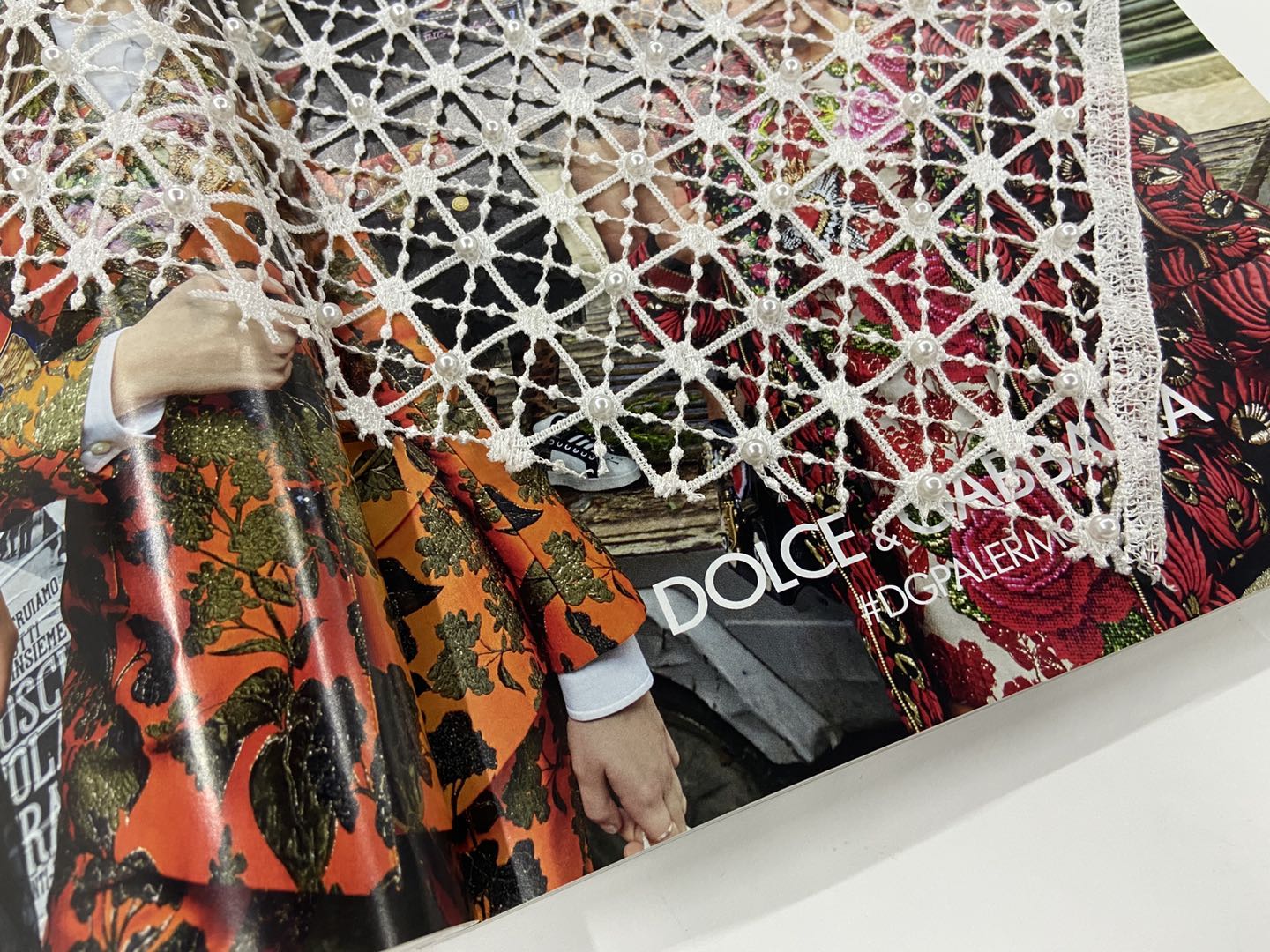 2.Wonderful Wedding Fabric With Beads And Sequins Embroidery Fabric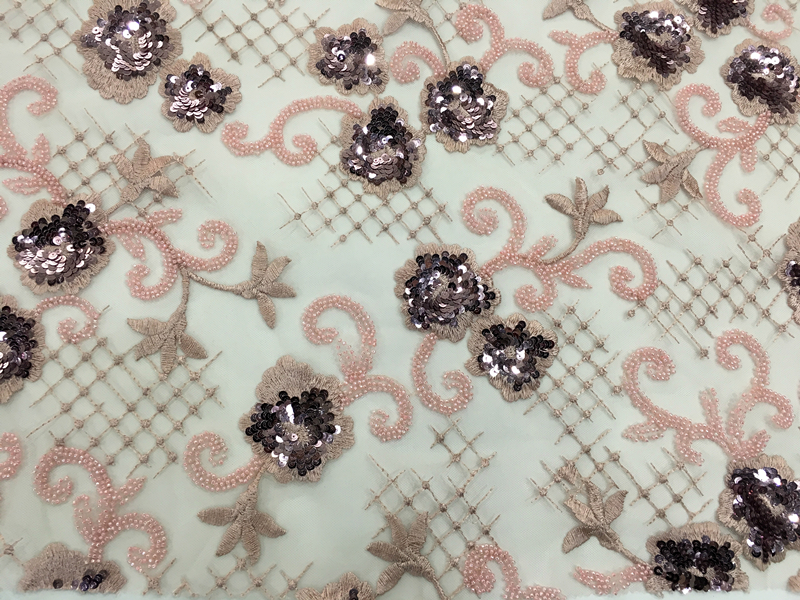 We have more selections,look through our website and find the best for yourself
Wedding Dress Fabric,Bridal Dress Embroidery Fabric,Wedding Dress Embroidery Fabric,Wedding Guest Embroidery Fabric
SHAOXING MINGHEE EMBROIDERY CO,LTD , https://www.zjembroideryfabric.com